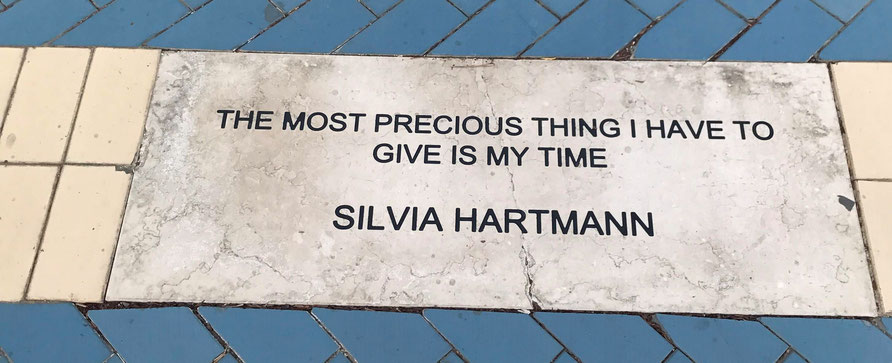 As a mother of young children and a woman defending my career in finance, whenever a gift giving holiday arrived I would say that the only thing I wanted was time.  Could you please give me another hour or two in my week?  It was a joke, kind of.  But really what I wanted more than anything was more time to sleep, more time to spend with my sons, and more time to prove to the men at the office that I deserved a place in their 'sacred circle' despite being a woman and a mother.  
And I didn't even have to walk miles every day to collect water and firewood to feed and care for my family.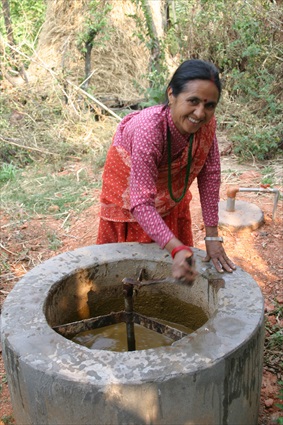 I recently learned that WOCAN, Women Organizing for Change in Agriculture  and Natural Resource Management, developed a program that creates over 2 hours per day for women in Nepal.  In partnership with the Government of Nepal, women receive a biogas cooker, freeing them from the time consuming work of scavenging firewood and watching over a wood-burning kitchen fire.  The biogas is fueled by the home's sanitation system, thus also addressing a waste treatment need.  With this extra time, women can focus on more income generating activities, spending time with their children, and hopefully getting some rest!
WOCAN has innovated the W+ tradable credit to scale the impact of women's work.  Each W+ credit is verified and equates to a 10% improvement in one woman's life for a year in relation to one or more of the following six domains: Time Savings, Income and Assets, Education and Knowledge, Leadership, Food Security, and Health.  W+ credits can be purchased for $5 each.  The Nepal cookstove project generated 224,064 credits and has served 1,078 women in the participating communities to date.  A portion of the proceeds goes directly to community based women's organizations, who directly define the highest impact projects for their members.  One community group is investing in a water delivery system, while another is creating a savings and loan program to support each other in expanding their commercial activities.    
Innovative financial products such as W+ helps investors, companies and individuals to achieve the UN Sustainable Development Goals (SDGs), including gender equality and empowering women and girls, as well as improving access to sustainable energy, and reducing poverty.  With greater adoption, W+ could have broad scaling and expansion potential internationally and at home.  And just as important, W+ contributes to an urgently needed global dialogue around recognizing the critical, and often under-valued importance of women's labor. 
This year I'm grateful to have my now-grown sons home for the holidays, and to witness them as strong allies to women.  I'm optimistic about our future, for increasing dialogue and understanding in the workplace, and to make greater impact in 2019. I wish you and your families joy and peace, time spent together with family and friends, and prosperity and inspiration in the new year.
- Karin Berardo, Founder 
More information about W+, current projects being developed with the W+ credit and how to purchase credits can be found at: www.wplus.org.  
Abren is a woman run consulting platform and impact investing resource center, dedicated to providing clear pathways and rigorous data driven solutions to sustainable infrastructure investing globally.  More information can be found at www.abren.biz.   
© Karin Berardo